Kind words from my clients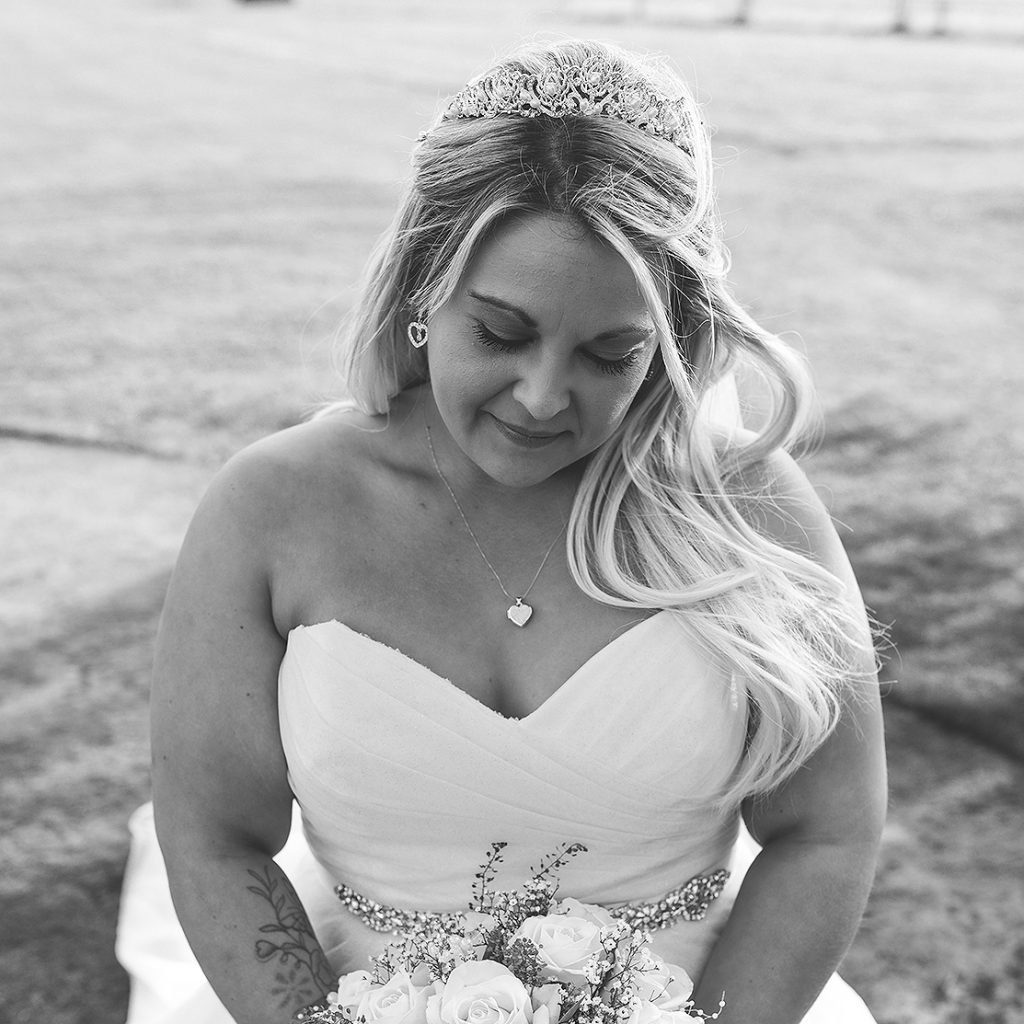 Sasha
Richard photographed my wedding in September and from my very first message with him we knew he was the man for the job! In what was such a confusing and stressful time (planning a wedding during covid) Richard went above and beyond to set our minds at ease and make our day special. Our plans kept changing but no matter what I threw at him, he did everything he could to accommodate our needs. On the day itself Richard was extremely professional, but more than that it was like having an extra friend there! The photos provided are beautiful and were provided to us so quickly due to Richards hard work and commitment! We do not have a bad word to say! Thank you Richard.
Becky
I have contacted Richard for my daughter's wedding.
The pictures are so beautiful, we are over the moon with them. I just can`t wait to get them printed off.
I will pass your details to friends.
You are briliant!
Thank You!!!
Emma
Thank you so much for the amazing photos Richard.
They are beautiful!
Alexandra
Richard`s work is beautiful. The pictures he took of our wedding were amazing. We couldn`t have been any more happy with the level of his professionalism. He arrived earlier than expected and took time with everyone making sure that we were happy. Plus on top of this he worked really hard to make sure we had the photos within a couple of days. We would definitely recommend him and his work. Thank you!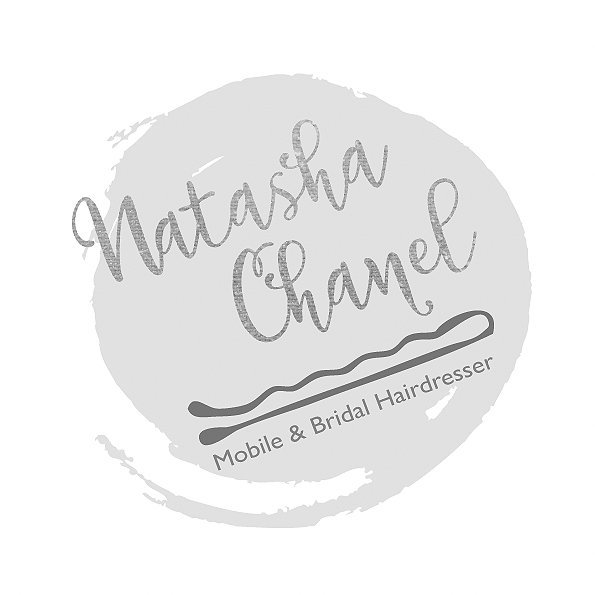 Natasha
The photos are lovely! They look so perfect and exactly what we were thinking of.
Amazing!
Thank you so much Richard.
ARooj
Richard! Firstly, thank you for giving me one of the biggest confidence boosts possible (as well as brilliant day out – I'd never realised how beautiful Sussex was). When I looked at the perfectly edited pictures, I was astounded at how you had managed to capture a side of me that I never knew that I had. I looked beautiful, happy and carefree. Thank you so much for this!
Honestly, doing a shoot with you was a real awakening, it made me proud of my body and myself as a person – boudoir shoots take a lot of courage! It was definitely an experience that I won't forget in a hurry, and this in itself is almost as important as the beautiful photos that you took.
Thank you once again for everything!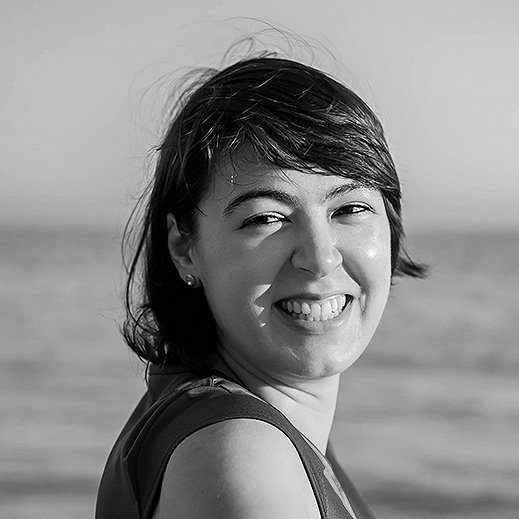 Clary
I have asked Richard if he could help me out doing a surprise engagement session by the sea and he said yes. I am so happy that I found him to be our photographer because the images are breathtaking.
Francesca
Very lovely person and done such a great job on our wedding day. Definitly recommended!
Natalia
Richard is the kind of photographer you can totally trust to do most of the work for you. I have never seen a photographer who will literally "climb mountains" or get right down on his knees to take the perfect photo. Richard has a very artistic approach to taking photos and makes you feel comfortable in your own skin. I like the way Richard explained to me beforehand, his idea of a photo in a certain area. He also tries to get to know you and understand who you are and your background. He really takes into consideration your ideas and allows you to feel like a model for the day!
Kata
The session with Richard was great, he explained what will happen in details, I was a little nervous at the beginning but by the end of the session I truly felt like a model. I really like the images, some of them turned out to be my all time favourites.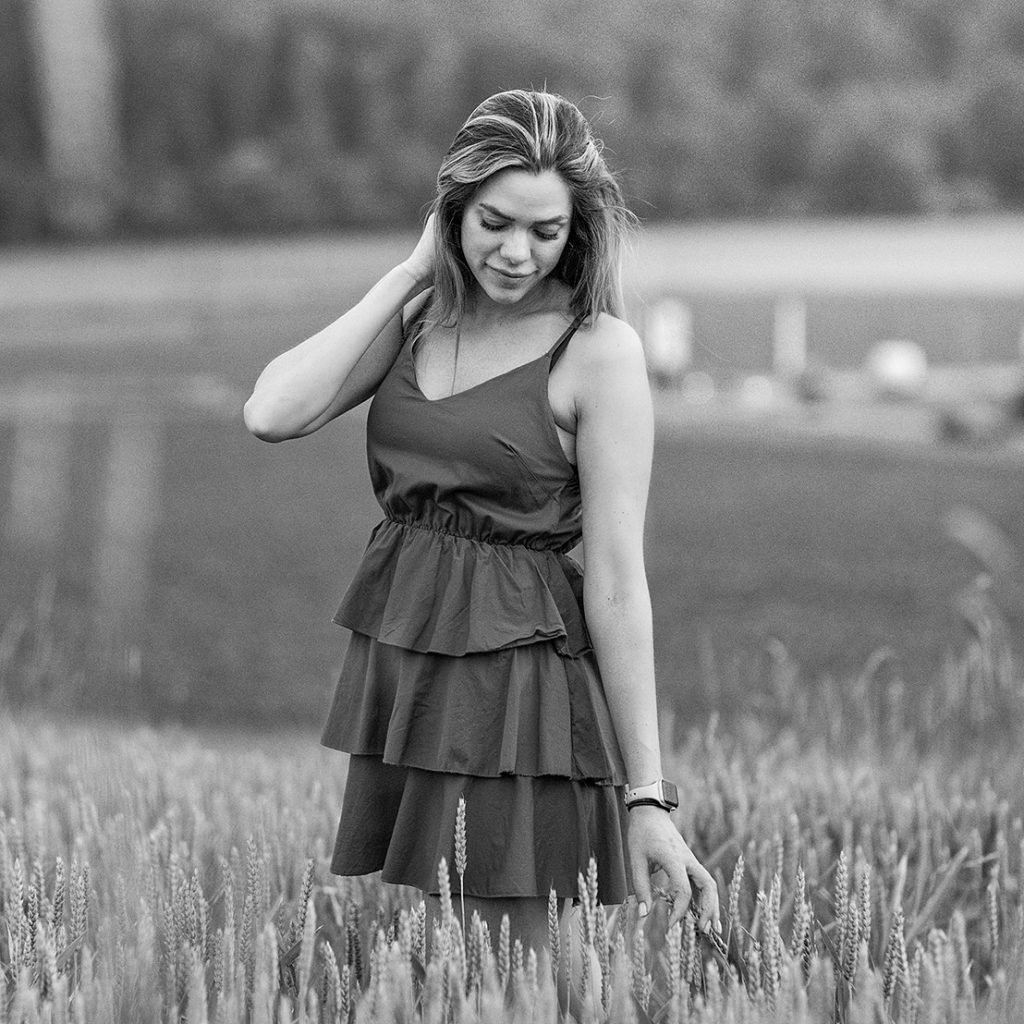 Megan
WHAT. A. SHOOT!
We spent nearly a year trying to sort out a date to work together but due to covid, it took much longer than expect. We managed to book a date for the beginning of April and my god was it worth the wait!
Before the day he made the boundaries of the shoot very clear and his communication before, during and after the shoot was exceptional.
He had booked this beautiful air b'n'b and it absolutely took my breath away! He met me and my friends (I can't drive and others tagged along which Richard was very understanding about) outside the venue, they stayed outside in a beautiful seating area and Richard and I went indoors to discuss the plan for the shoot.
During the shoot he was chatty and lovely, put any nervousness to ease in a matter of seconds and it just made the whole day one to remember! I truly CANNOT speak highly enough of Richard! I am gutted that he is moving away because I would love to work with him again but I am so happy for him that he is moving on to bigger and better things.
If you are ever fortunate to meet him and / or work with him, you will not regret it. He will help you to feel as beautiful as everyone else sees you and that is a gift that not many photographers have. X